Posted by Beth Warnecke on Sep 28, 2016
There is a big event for Hallmark ornament collectors this weekend. Ornament debut brings over 150 new ornaments to the 2016 line including the Holiday Barbie. For the first time, the Caucasian and African American Barbie will have different color ballgowns.
There are six limited ornaments available at the Debut. Catwoman from the classic TV series, Cupcakes for Christmas – a tray of cupcakes to complement the Christmas Cupcake series. Sally from The Nightmare Before Christmas, a gold version of the 773 Hudson Steam Locomotive, Santa's Sweet Reindeer which is a companion to the final in the Santa's Sweet Ride series and Autumn Blessings which includes a squirrel in a Marjolein Bastin design.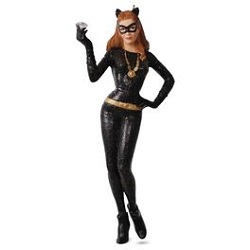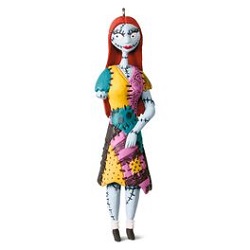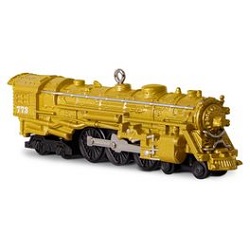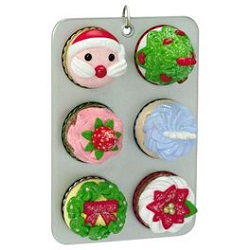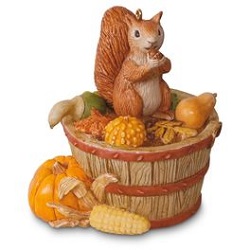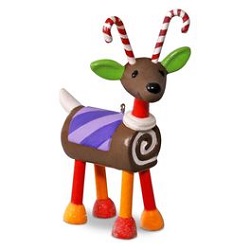 Also featured this debut weekend is the Mary's Angel Surprise ornament. This is similar to the Fairy Messenger Surprise from last year. The ornament is a purple repaint of the original Buttercup Mary's Angel which debuted in 1988. You may get the "surprise" ornament in your box and the angel will have a gold outfit with gold wings. This is sure to be a popular item with the Mary's Angel collectors.
Let us know which ones are your favorites. We love to hear from our collectors.